Hmm I'm not really into Rokku Gyaru-kei, but from what I know, Iwata Nonoko seems to be rokku, so maybe you could get some inspiration from her style.
Here are some pictures I found: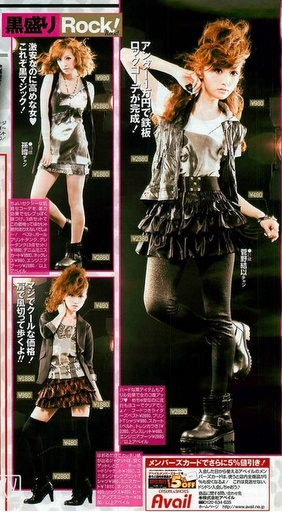 For makeup, you might want to use more dramatic lashes and thicker eyeliner. Some rokku models also prefer red/dark lips instead of pink or nude lips. There are a variety of hairstyles that you could try for rokku gyaru-kei, for example bright colours, dark hair, straight and tied up.
Good luck and have fun experimenting!
Sorry for the picture spam!