I have looked all over the web for a shizuka takeda (wave/curl) hair tutorial, but i can not find one that even resembles her hair.
do any of you know where i can find a tutorial, or do any of you know how to recreate her waves? could you post a video or step by step picture tut?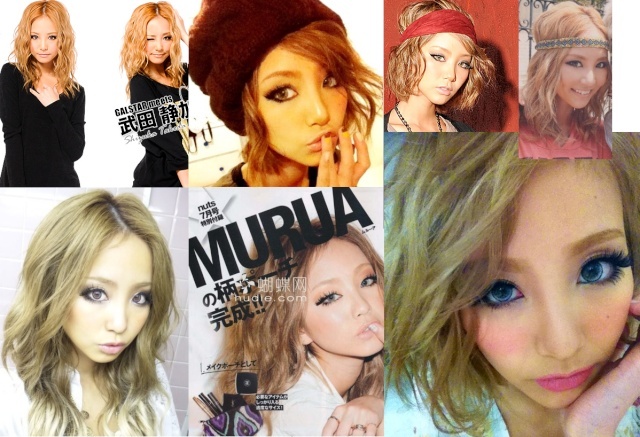 i thought about buying a waver 3 barrel iron, but i don't know if that will help. what do you think?
sorry for the trouble, and i know it looks simple but i am doing something wrong and need help.