i know this is ridiculous, but when I looked at ulzzang and Gyaru .. I realize that I looks towards ulzzang style.
i wasnt that active in this forum anyway and i started to make up and dress like ulzzang.
the problem is only the Lenses ... [ my eyes Remind Asian's eyes but I'm not Asianand they are big Enough for ulzzang]
and you dont need to go with eyelashes always [you should] but you dont really need.
and this style is more easy to look like ..
[BTW u dont really need to be blonde .. XD and to be taned ]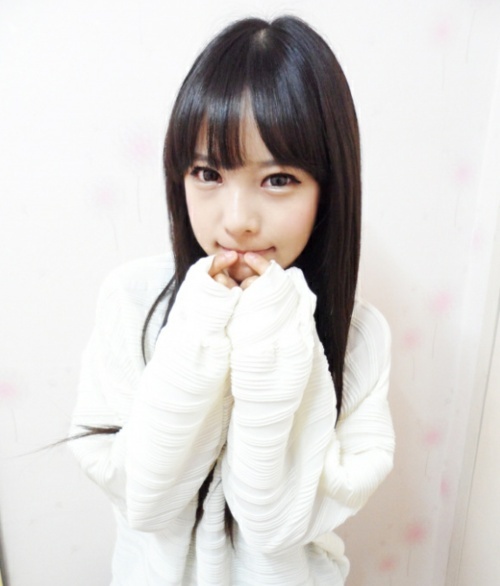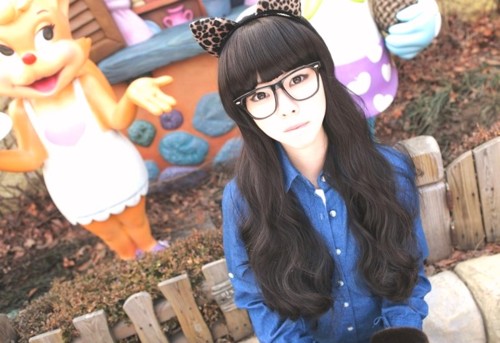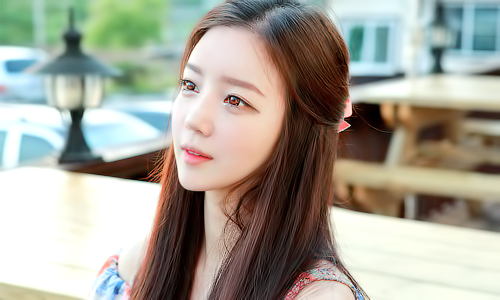 And i dont know how to explain it i have big eyes in kind of asian shape and dolly face so
i guess goodbye for gyaru.