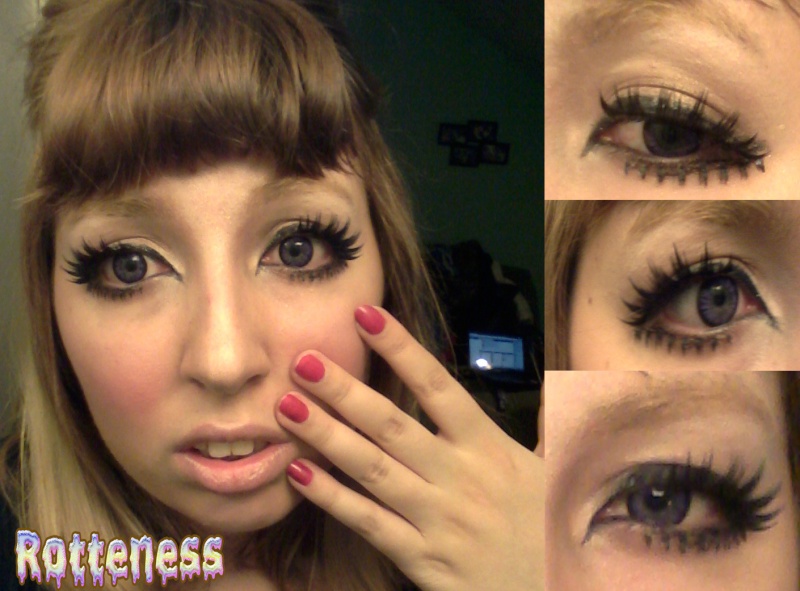 I think I found the right makeup for my eye shape, I just have to perfect it :3 What do you think?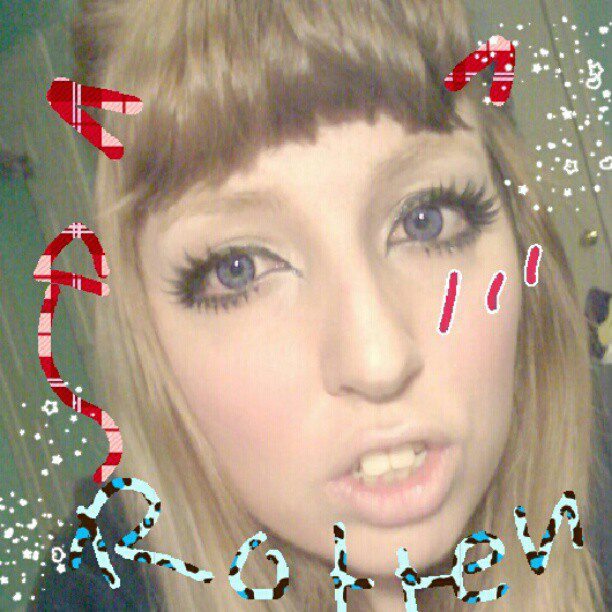 The eyeliner still isn't dark enough I guess >< any brands you recomend?
I know it's still messy as well, but I am surprised how far have I gone since I really started.