Hello fellow gals. I was wondering if any of you knew of the Nail Store Bornprettystore.com? I recently found it and would like to buy stuff from it. But I was wondering if any other gals have bought anything from them? They seem like them have a lot of cute items for sale.
This is their website
bornprettystore
Please let me know what you guys think.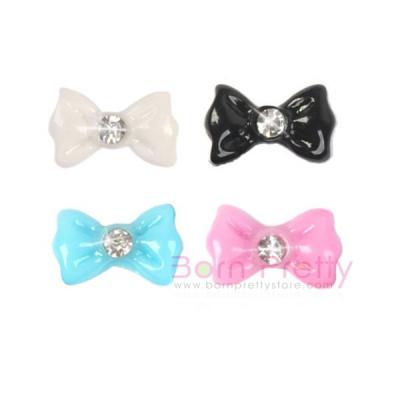 (One of their cute accessories that they sell)
-Jennifer (Gyaru from Washington)