I've been trying to look for a specific app that a lot of Gyaru models in Japan (like Tsubasa Masuwaka, Kumiko Funayama, etc.) has been using. It makes your skin look paler & blemish free, and your hair looks softer, your eyes are more defined and you can add blush and such.
Problem is, I've found some similar photo editing app (but they often time look extremely unnatural or just plain bad). The closest thing I've found is a Chinese photo editing app.
Here a lot of the Gals are using it (and since they're all using iPhone, I'm guessing that this is an app).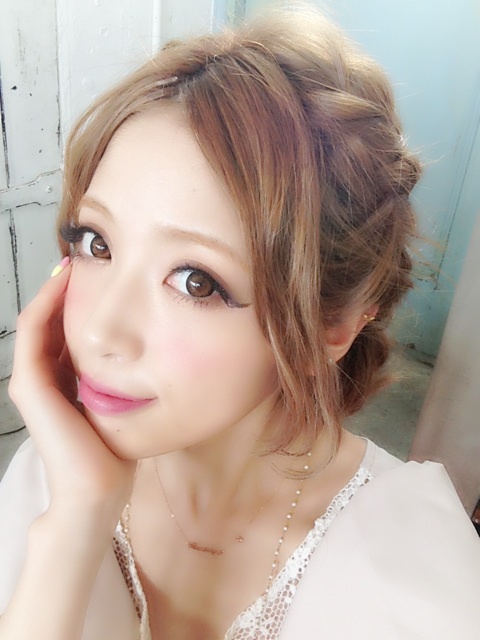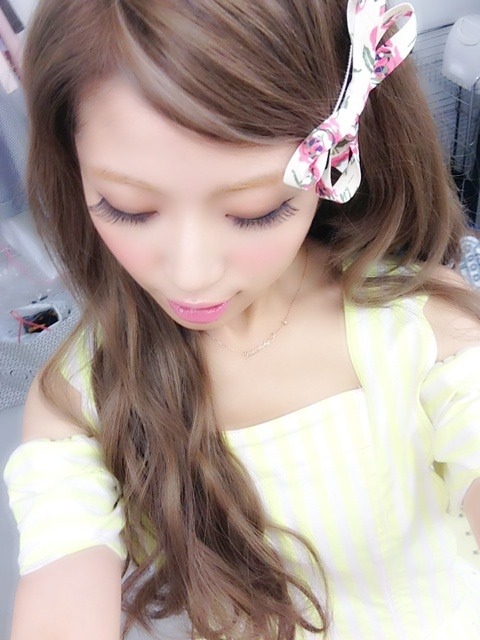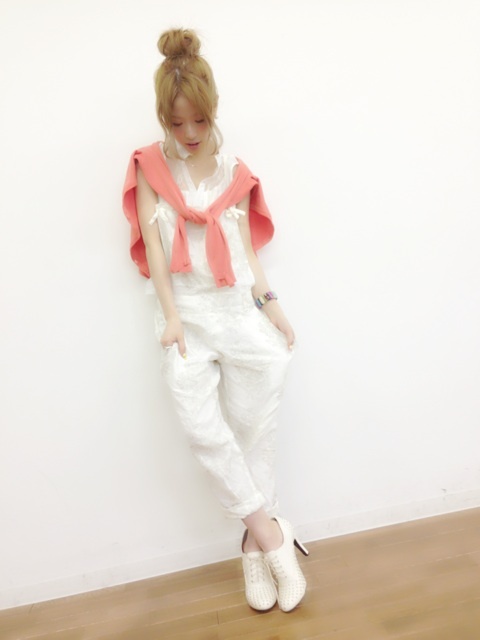 So can anyone suggest and let me know apps that can generate results like this? I've tried searching for Japanese photo editing apps but all that came up was photo edit apps that only add stickers and such.
If anyone knows it will be much appreciated!