Hey gals! I thought it would be a kind of cool idea to do a gyaru style "timeline" of sorts! Like, posting pictures from when you first started gal style, to your most recent snaps! I'll start with mine, please feel free to join me!
2009 to present!
The "Totally Not Getting It" Phase; May 2009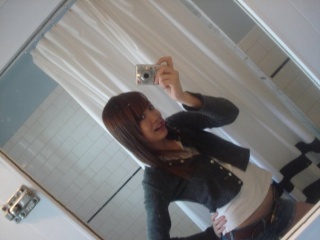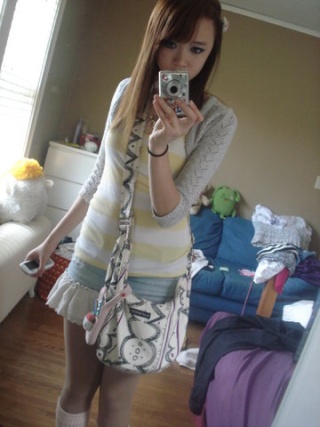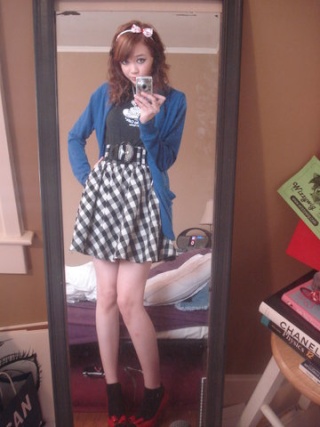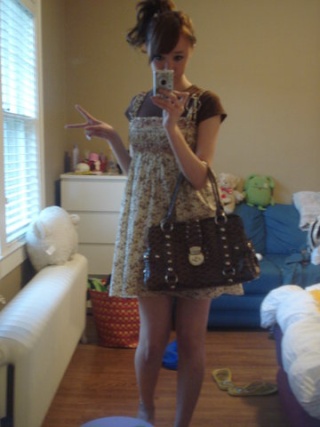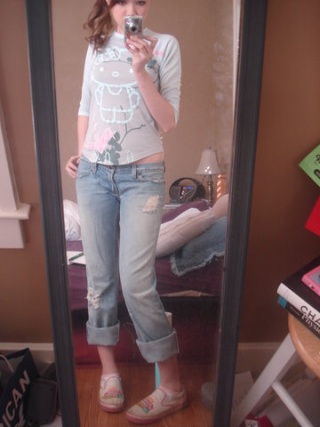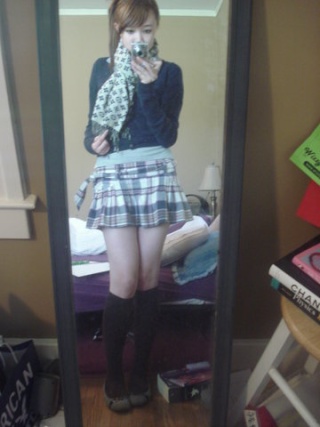 This was my early beginnings, where I totally thought I was rocking it, but I definitely wasn't.
The "Getting Warmer" Phase; June - August 2009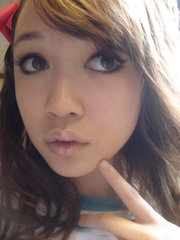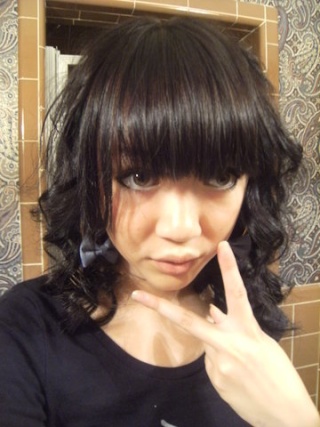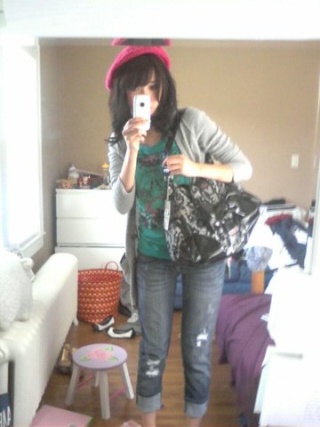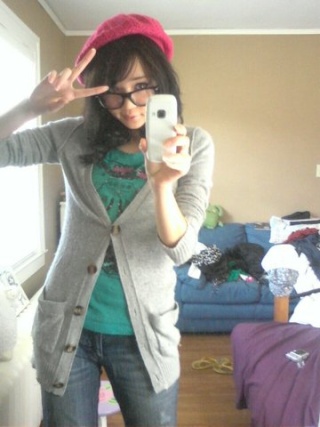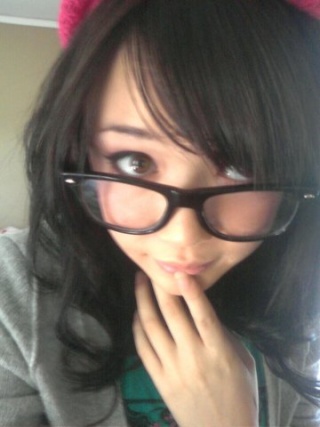 This was when I starting to get that super dark eyeliner =/= gyaru, lol. This was after I had gotten my first issue of PopTeen, and I actually started understanding what the style was supposed to look like.
The "Finally On Track" Phase; December 2009 - present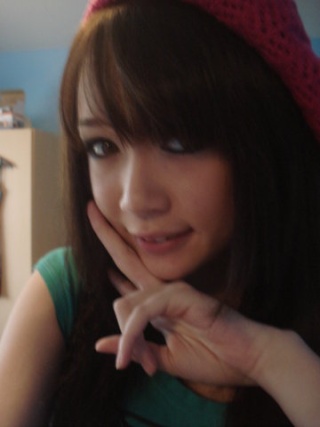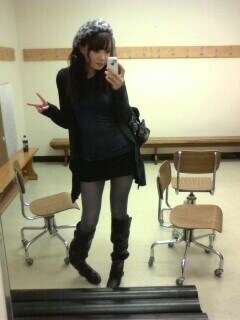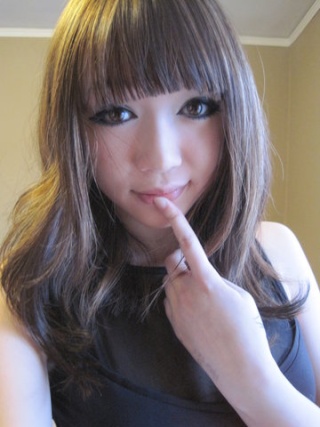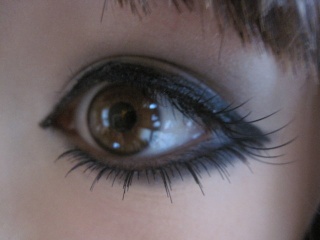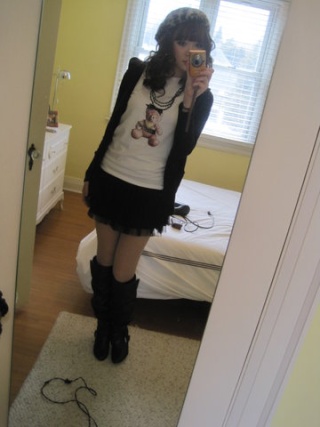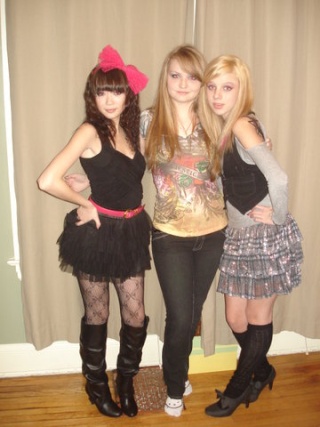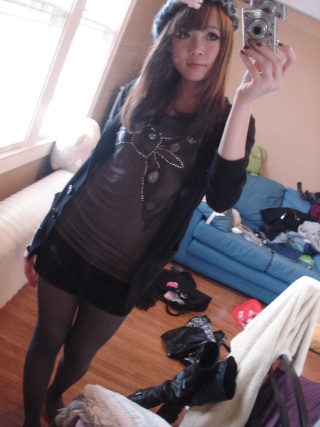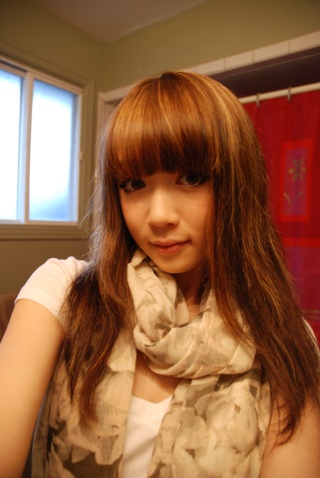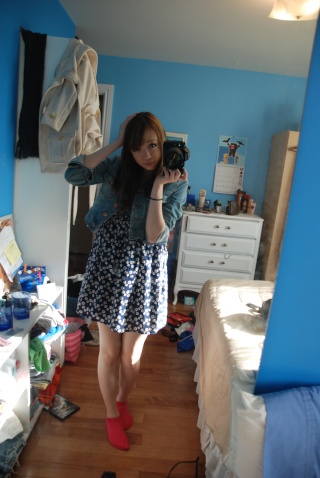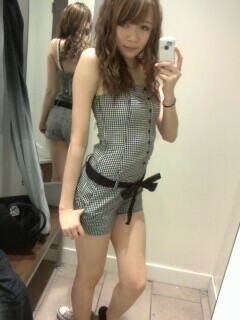 From September to about mid-December I went into a bit of a slump where I didn't really want to dress gyaru anymore, but I realized how much I missed it again! I finally think I'm starting to get better at the style as a whole. I've really learned a lot over the last year, and it's been tons of fun!
So the rest of you, post up your timeline! I'd love to see them : )