Are you excited?
HELL YEAH! o(≧∀≦)o
Have you ever heard about pretty&cute shop?
I did...did i? ㅇㅅㅇ
¬___¬ Heh~ then ur about to know
RIGHT NOW
!
How to achieve these looks? (=ㅊ=)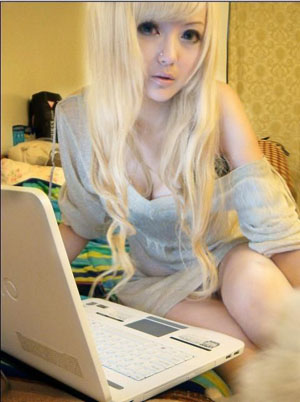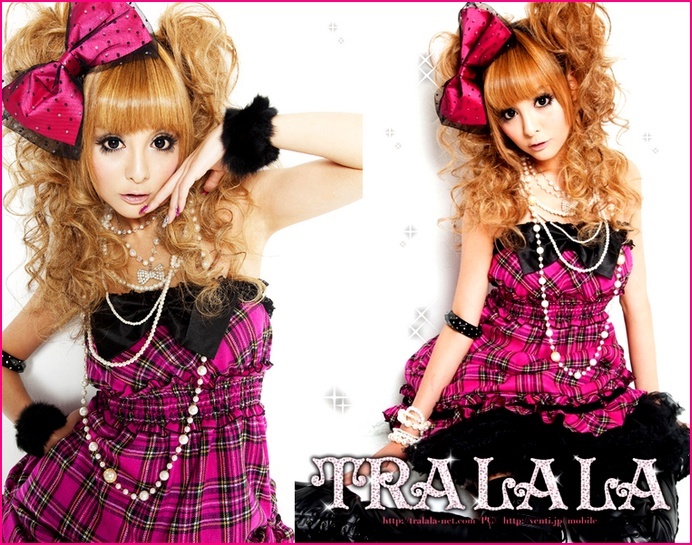 Duh! Of course u must put make-up and hair and tons of other stuff~~But where can we really buy these? Beside hime gyaru tutorials on youtube.com and circle lens on mycandyeyes.com!
Click on this link and I'm sure u'll find pleasant! (If not, plz dont kick meh o(∩_∩)o cuz i dun care hehe~~)
But dont u dare click it! Cuz u gotta pay meh 5 bucks :lol!:
http://prettyandcute.com/store/